AI-driven Transformation.
Industrial Revolution 4.0 web apps, incorporating AI, optimize industries, enabling efficiency, connectivity, and competitiveness in the ever-evolving digital landscape.
Cloud-Optimized Collaboration
Algorithmic AI
& Matching Text
Data & Quality
Expertise Ethically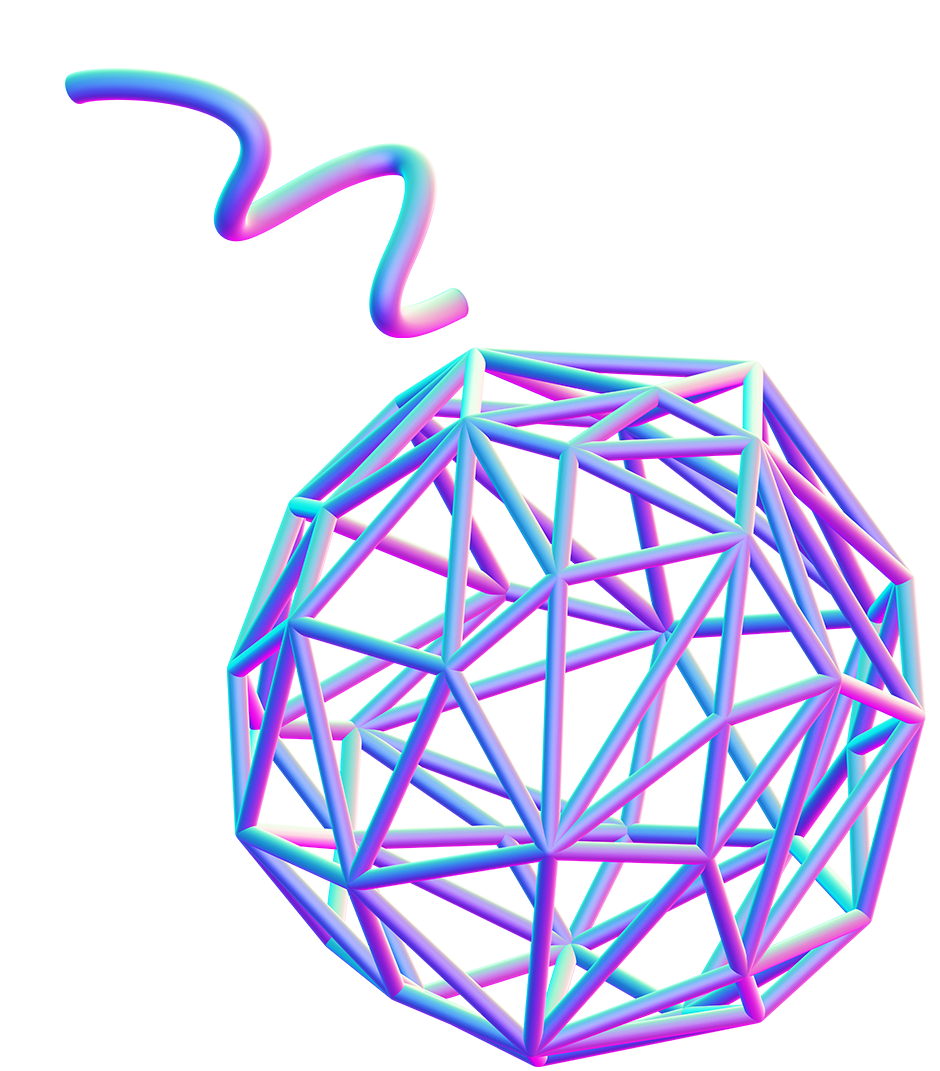 Leading the future of tech innovation and shaping a brighter tomorrow
T-Machine Software Solutions is an integrated IT firm, offering a full spectrum of software solutions to diverse companies, from SMEs to corporate giants.
Our team of inquisitive web architects is passionate about creating modernistic web applications that showcase brands in the best light. With a collaborative culture and a talented roster, we are endlessly curious about What's Next in Web Design & Web Development. Embracing the Fourth Industrial Revolution, we harness cutting-edge technologies like AI, IoT, Big Data, Cloud computing, and Blockchain to develop state-of-the-art web and mobile applications for our valued customers.
What Solutions We Best Offer
Let T-Machine ignite your career success
Join T-Machine Software Solutions for a rewarding career in modern web applications. Innovative projects, supportive culture, and endless opportunities await.
Hello, T-Machine 🙂 !
Can you generate a short description?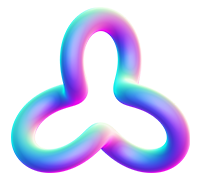 Sure, let me know what you would like me to describe.
Generate a description for my products.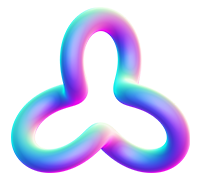 We care about your opinion
Our training programs are designed to provide a holistic learning experience, covering both theoretical concepts and practical hands-on exercises. We believe in a project-based approach, allowing students to apply their knowledge to real-world scenarios and build a strong portfolio of work. In addition to training, we also offer hiring and placement services to connect our talented graduates with leading companies